Creating new brand assets required the team to visit the archives in St. Louis where we discovered elements that inspired us. This inspiration drove us to develop a new custom typeface, photography style, brand icon illustrations, and overall guidelines for a new fresh system that is being rolled out as we speak.

Shooting a library of video & still assets in collaboration with photographer Martin Wonnacott
Type designed with Typographer Ian Brignell.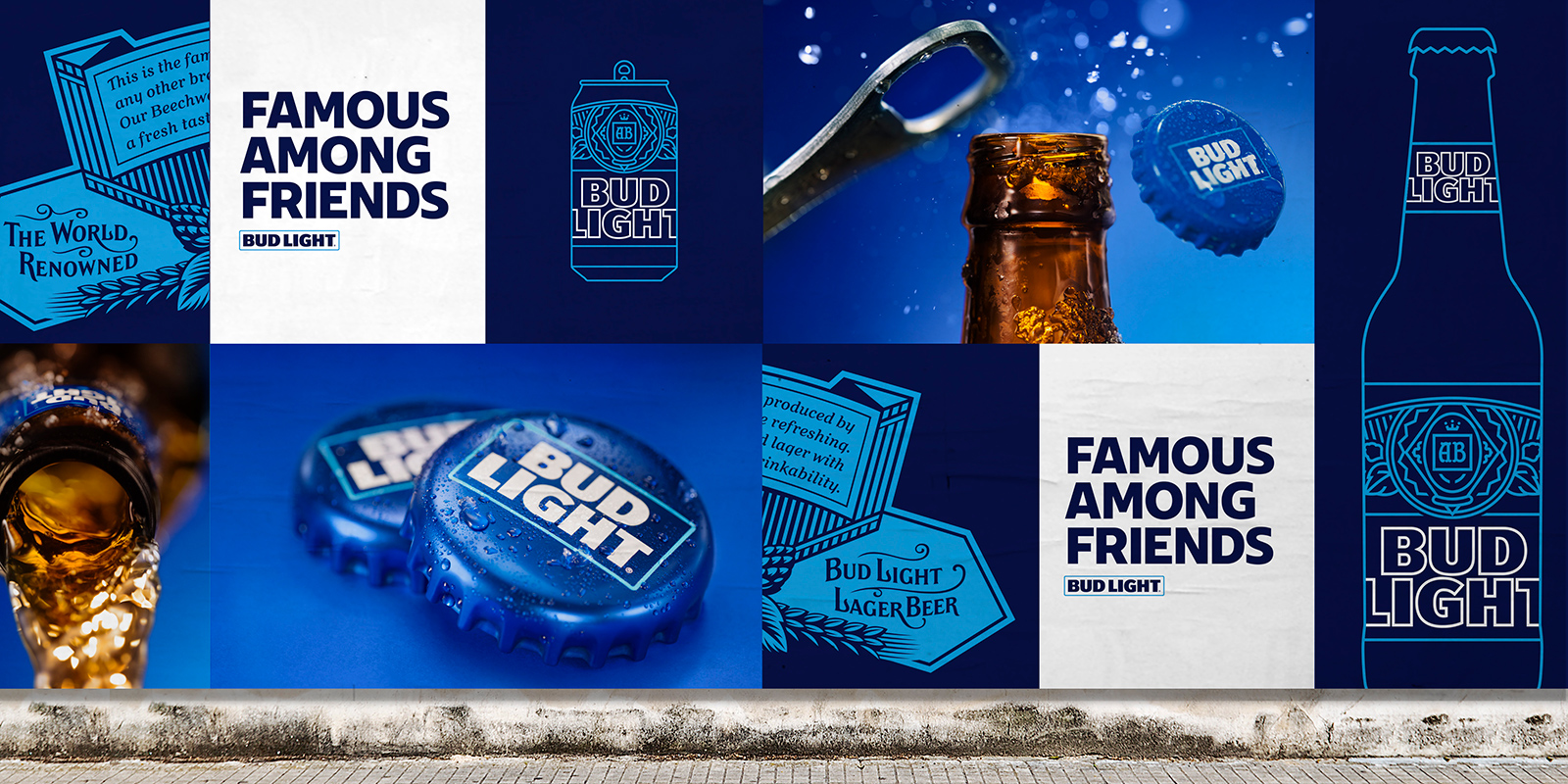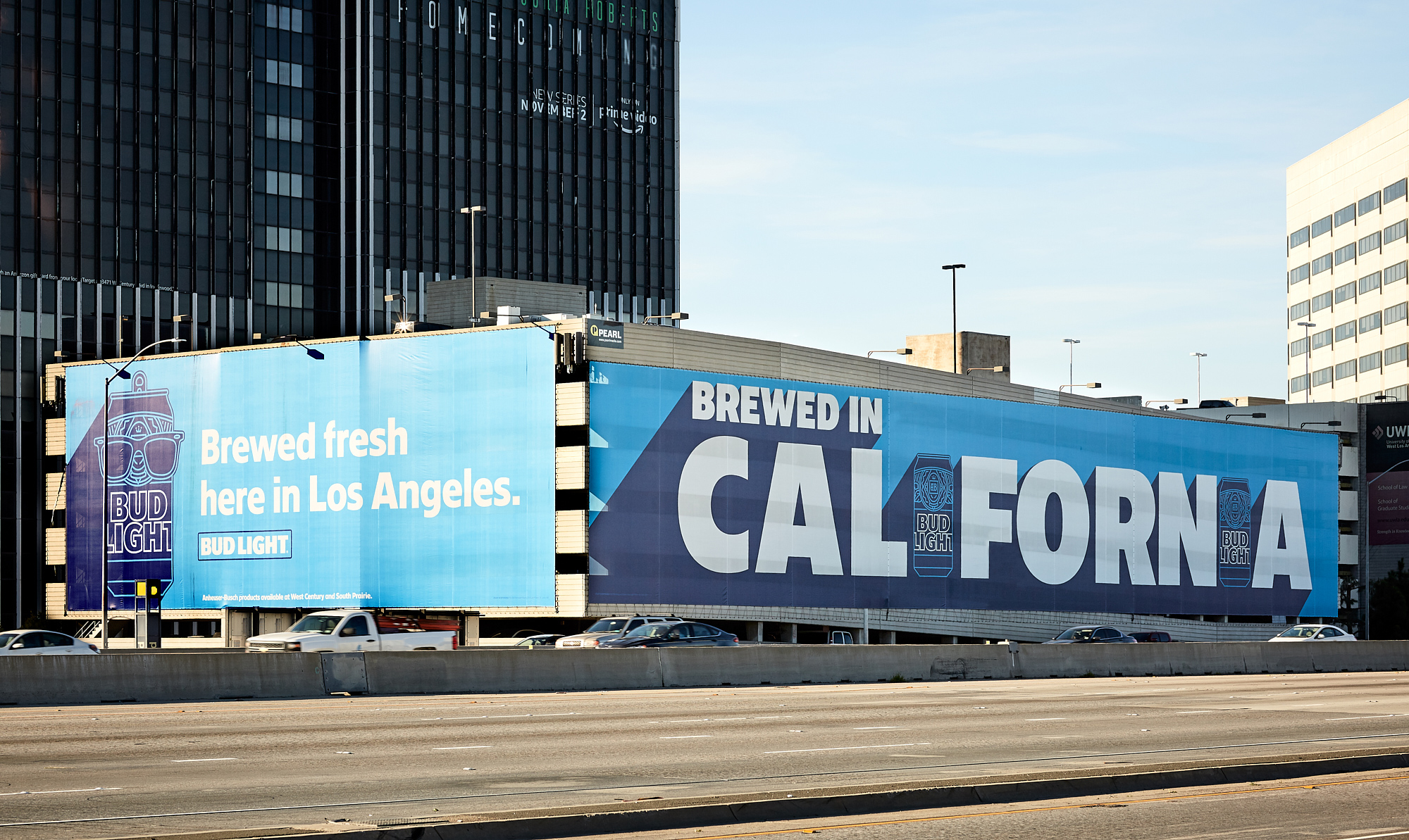 Taking inspiration from our archives we designed a custom signage typeface for neons and limited premise build outs with the talented fellas of CLUB.
Role: Design Director
Studio: JKR
Designers: Cyrus Blais, CJ Draper, Izgi Yapici
Year: 2016-2018